Gray discovered the camera a few weeks ago and has been unstoppable since.
He loves having me take pictures of the two of us together.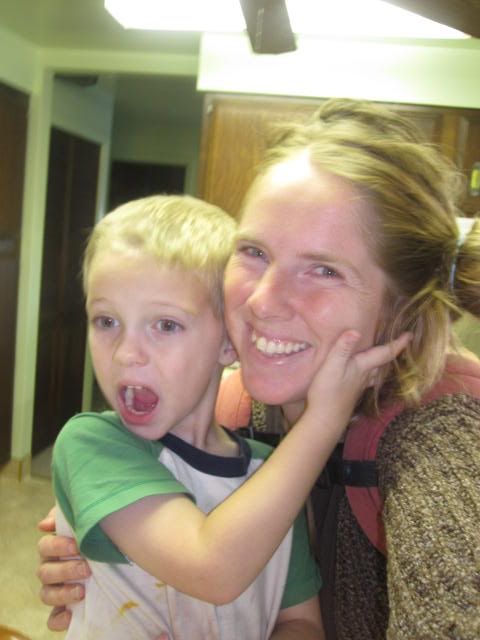 You see that hair of mine? That's hair-monster-baby-on-my-back hair.
Back to Gray. Last night his series of photos was especially cute.
I present: "What Gray Cares About."
Cookies.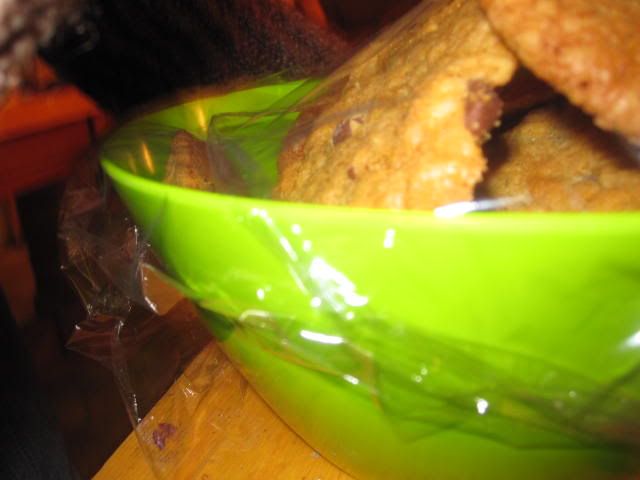 And Zander.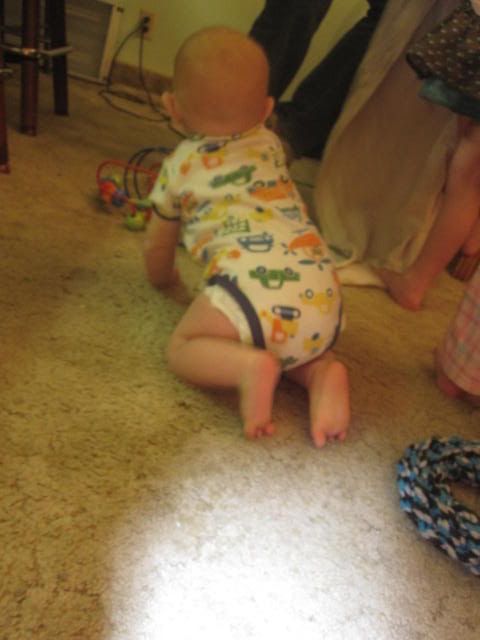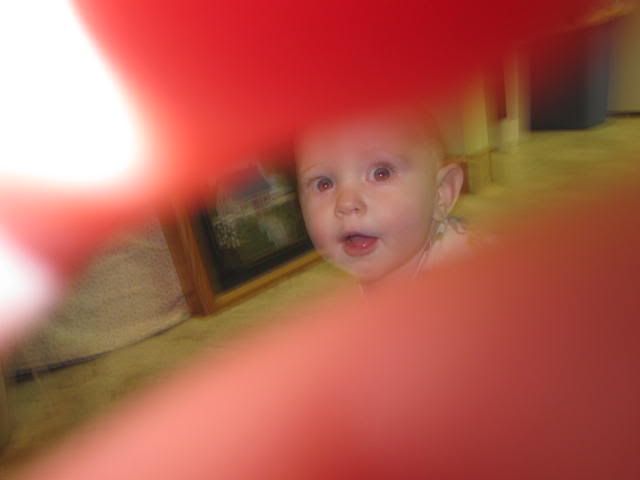 That last one may be one of my favorite Zan pictures.