Summer's always a busy time for us with guests. We *love* having people come and stay with us and Hannah loves it more than anyone else.
The horses are always a big draw.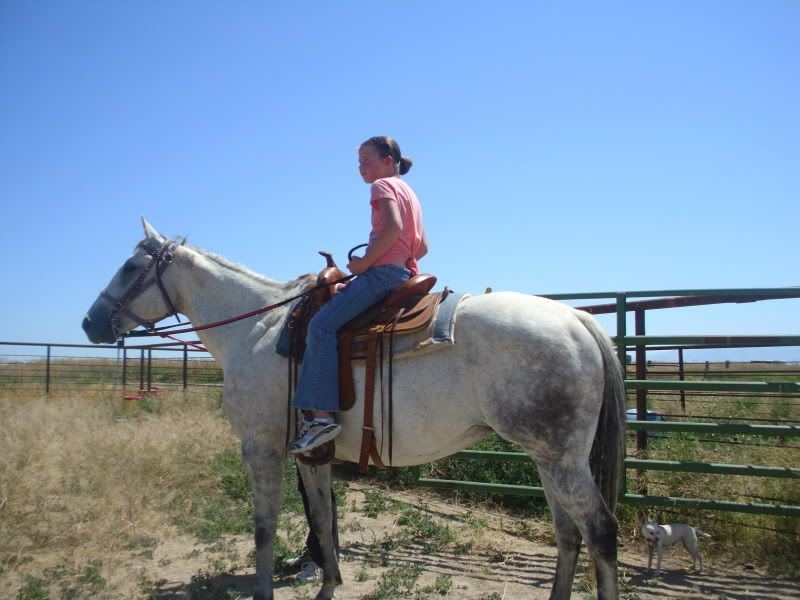 Some like it more than others. Some don't really want to be anywhere near the horses.
I always end up with more pictures of the kids around the horses because the other stuff they do is not so different for the visitors.
The horses only take up early morning and late evening time when it's not so hot. The rest of the day is spent playing in the pool, dressing up, playing in the pool, having picnics, playing in the pool, playing in the hammock, dancing, and playing in the pool.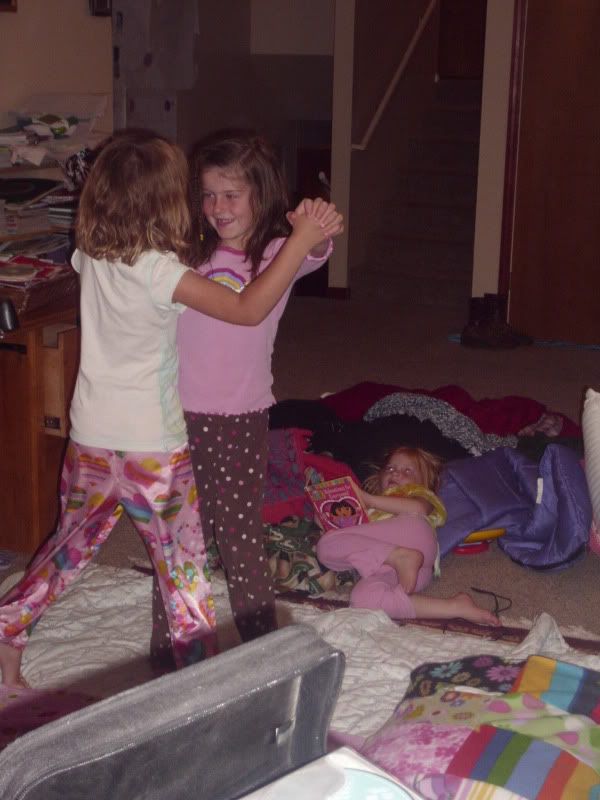 With school back in session for almost everybody, our days of having overnight guests are coming to an end for the summer. Poor Hannah's gotten so used to it that she's upset about that. I'll have to step up my game in other areas for that social girl.