Lovely spring day.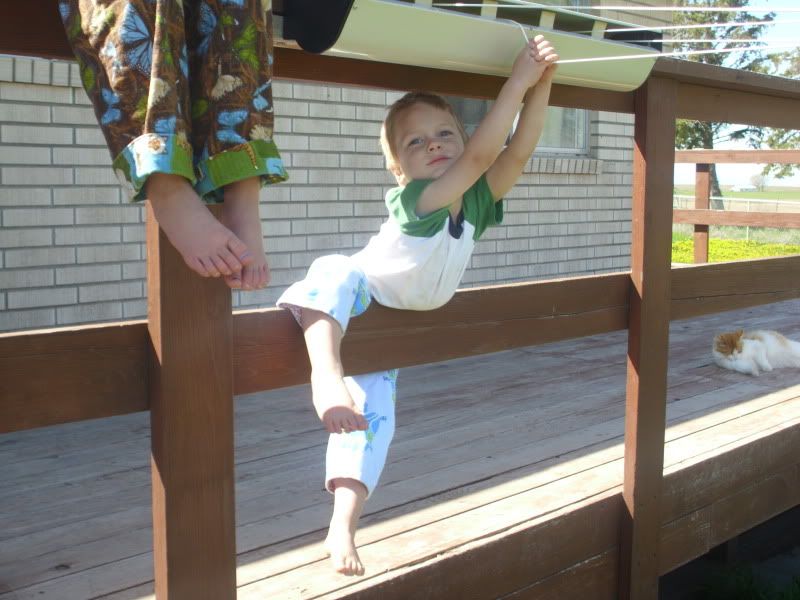 And then ten more cold spring days.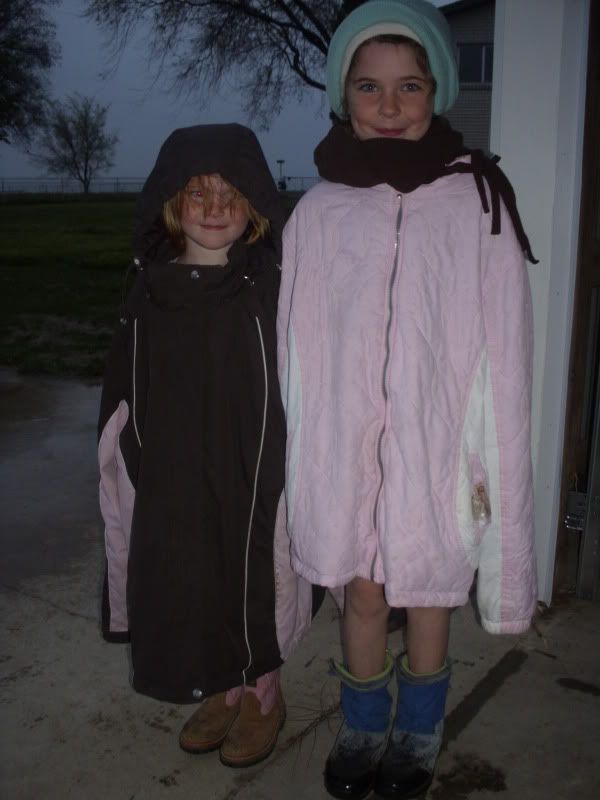 It's been the cycle we've been going through this year.
See how happy I am about it?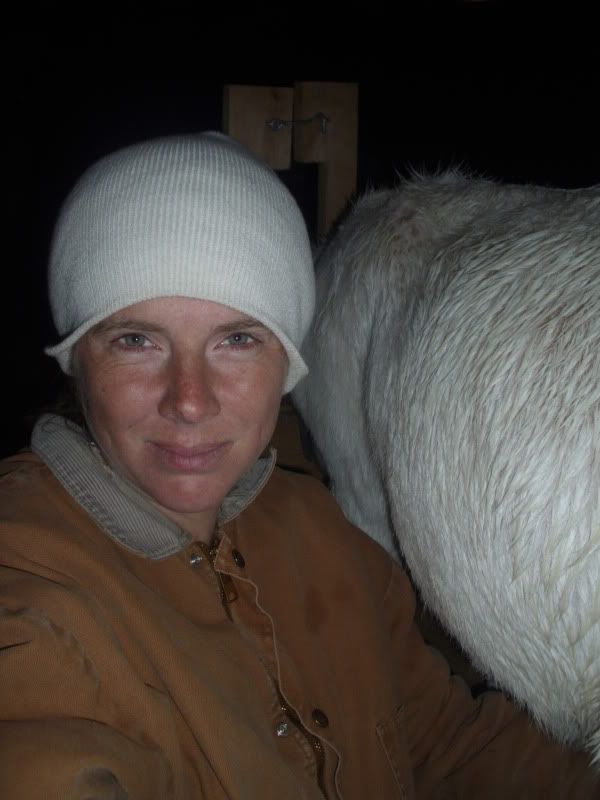 We're still a family of five. I think this baby, smart as it is, is waiting until summer to join us.
When is the first day of summer?
Aw, crap.