Remember when I waxed poetic about the first goat meat tamales I made. They were so. good. My computer's running too slow to go find the post for you, so you'll just have to pretend you remember. The only thing wrong with them (according to my husband) was that they were A) goat meat and B) not juicy enough. I pulled out another recipe to try to fix the juicy and went for it with all of my remaining goat meat.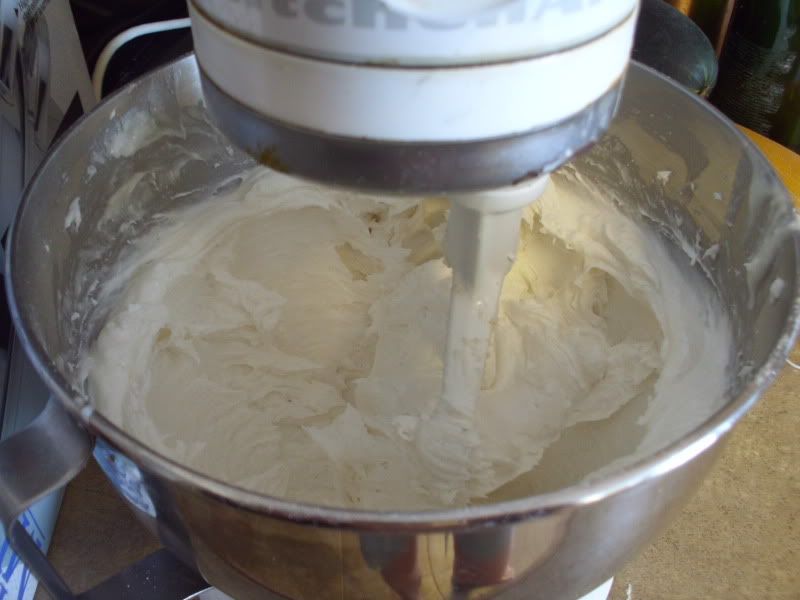 Tamale making is an all-day ordeal.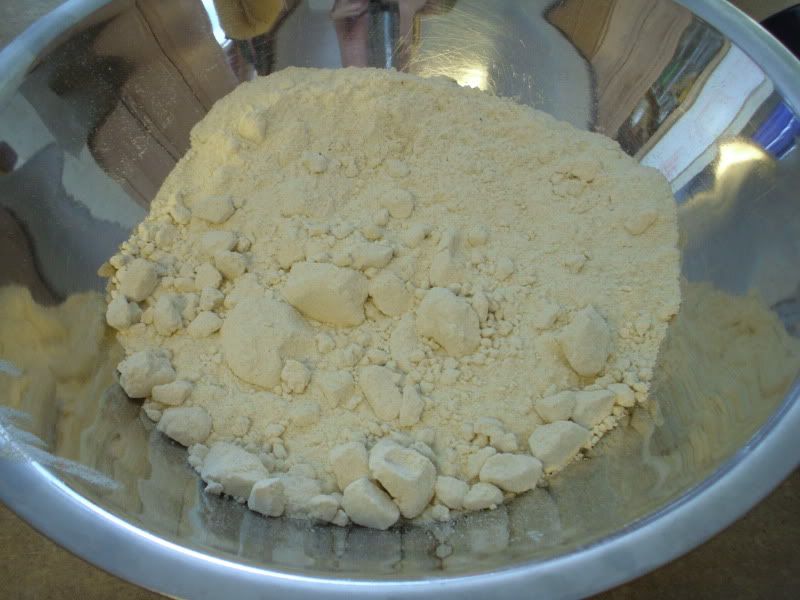 Seriously.
Nothing else got done yesterday - including Christmas presents that need to be mailed off.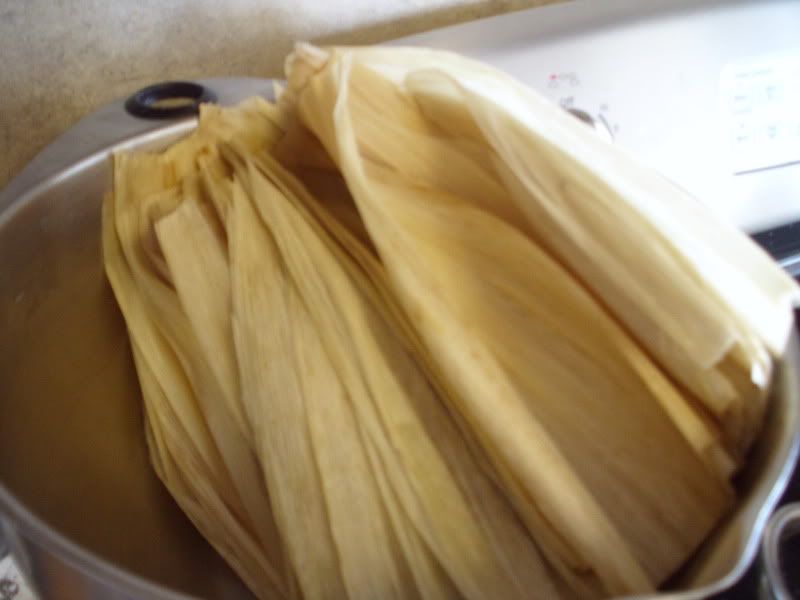 Just making these tamales that smelled so amazingly good. I didn't have time to eat one in between batches because I was too busy making the next batch.
I really should have taken that time.
When they were all done, I sat down to eat some, and people, they were to die for. Seriously. You'd die if you ate them. So incredibly ... GROSS. So, so bad. All 80 of them.
*sigh*