Is it considered 'stashbusting' when it doesn't exactly bust your stash?
very small squares of flannel for violin wipes
Or when you're using it for what you originally bought it for?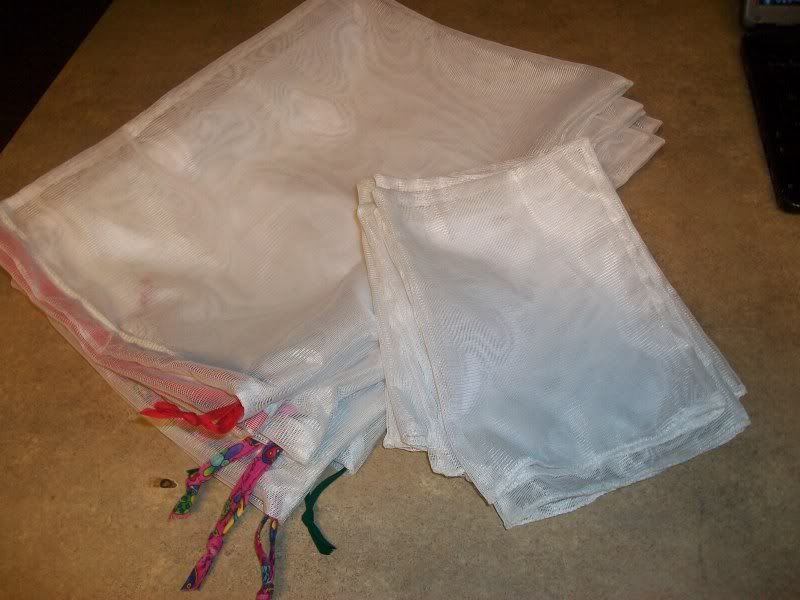 reusable produce bags made of mosquito netting
Oh, well. My current project is very much busting my stash.
And it's making my eyes hurt a little bit.