Last Sunday evening. It was so cold. Ains and I were alone for the Labor Day weekend and we picked up my niece to stay with us for a week. It was this cold ...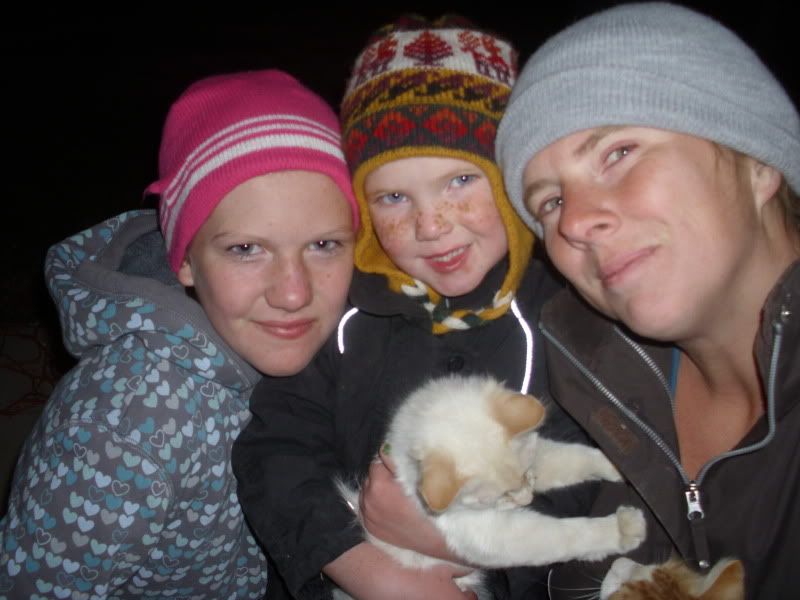 Chores were done fast. My niece was frustrated that it looked like she was in for a week of freezing, windy, cold weather - not good for horse riding.
The next morning I walked through my garden and mourned my squash plants.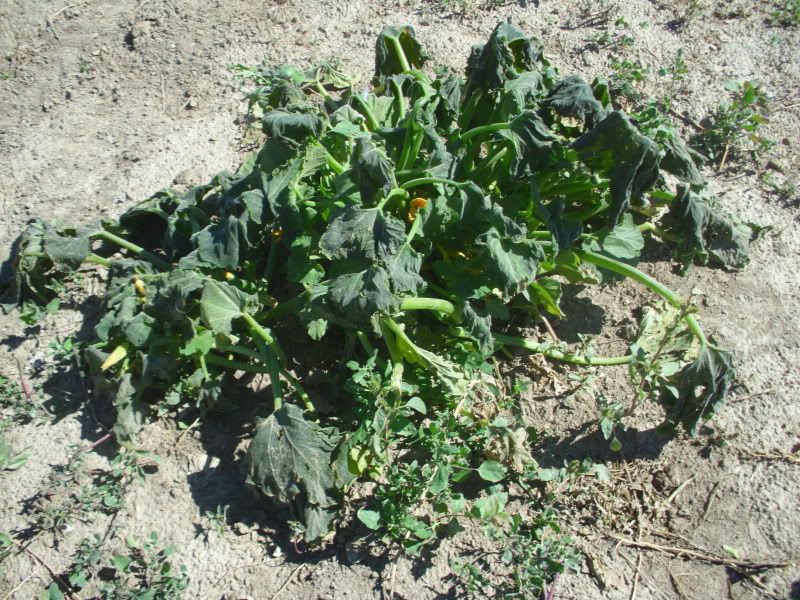 But it was a warm, non-windy day. Perfect for horse-riding.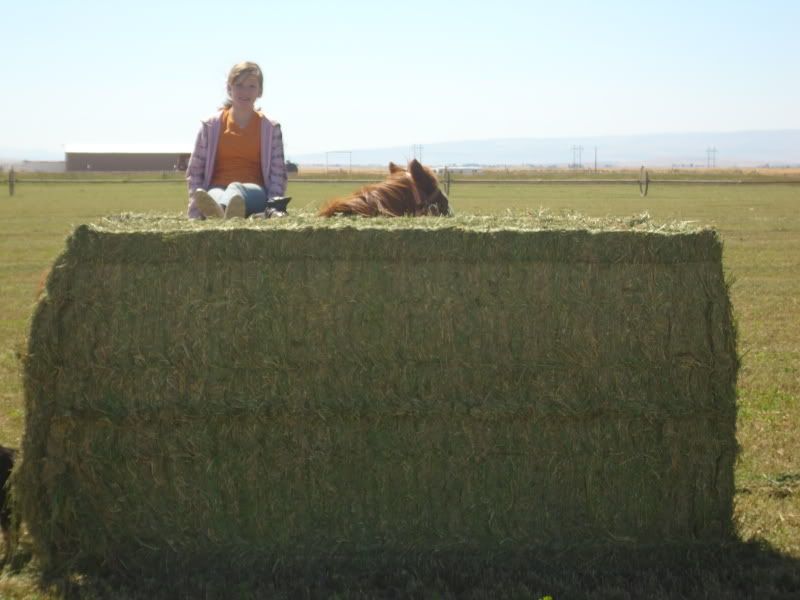 We've had two hard freezes since then. Our last freeze of the 'spring' was a month past average and our first freeze was two weeks before average. Short summer.