I took a much-needed vacation with my kids a few weeks ago. We went to Arizona to see the sun (and my sister's family, of course). We had so much fun with both and when I came home I was dreading, a bit, stepping back into cold, windy, wintery weather.
When we were a few miles from our house, we saw the first rainbow of the year. When I stepped out of the car, I was greeted by crisp, earthy-smelling air, a light breeze, and flock after flock of geese flying over, calling out their springtime call. And my chickens had started laying.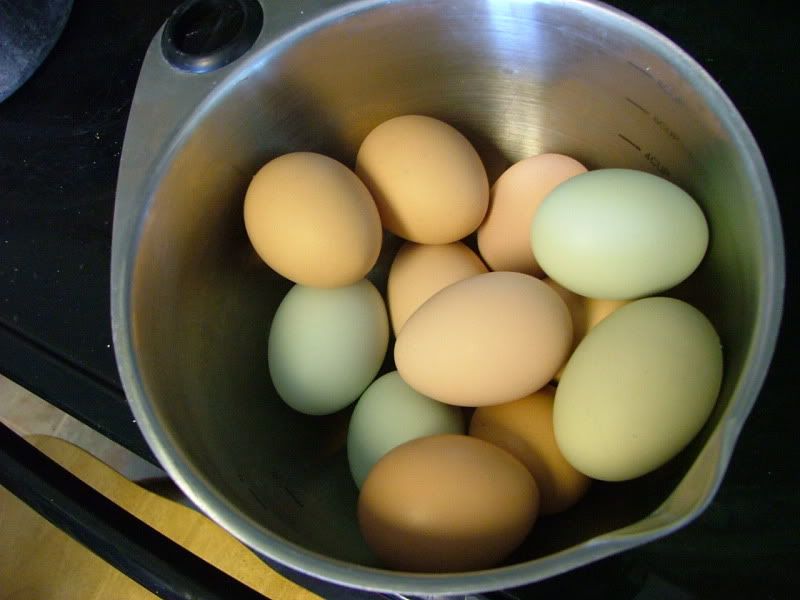 It was the best "Welcome Home" I could have gotten.
For the next few days, we settled into disappearing snow, open windows, outside play, and the long-absent egg-drop soup.
Tuesday morning I woke up to this.
In Hannah's words, "It's turned from nice weather to crap weather."
But it's ok. I've had a taste of summer sun in Arizona and a taste of spring here. I can hold on another few weeks until spring starts in earnest.
So we're doing 'inside stuff'. Crafts, starting seeds, and working on a hammock.