It's cold, and it's snowy, and we're keeping guests entertained.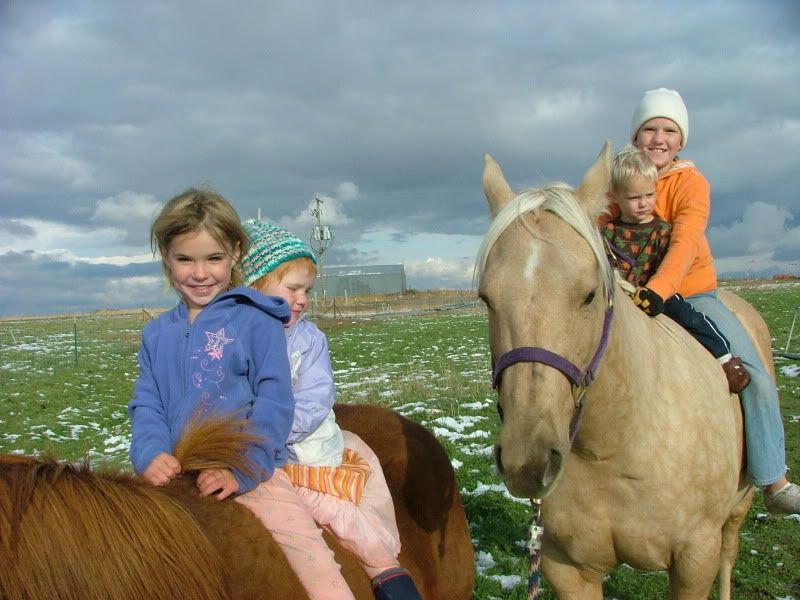 Gray makes it easy.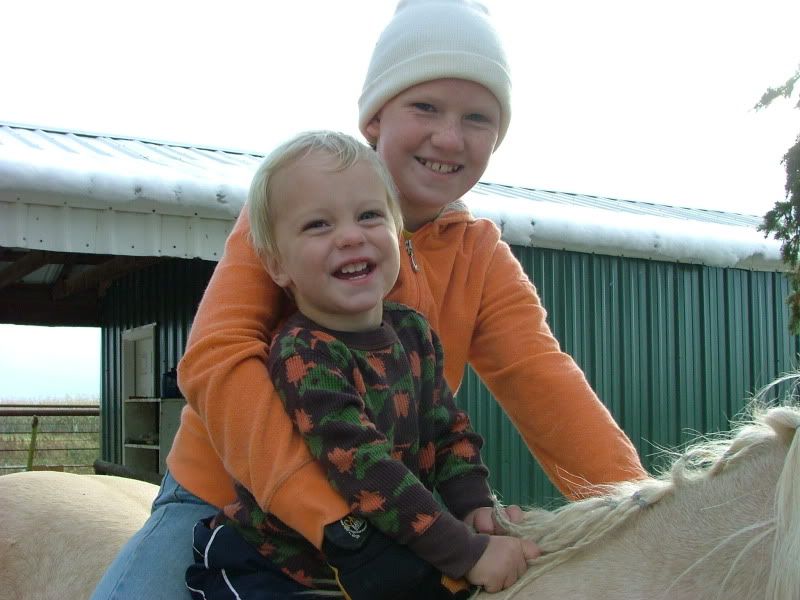 Yesterday was pony and horse riding. Today was a long four-wheeler ride in the desert.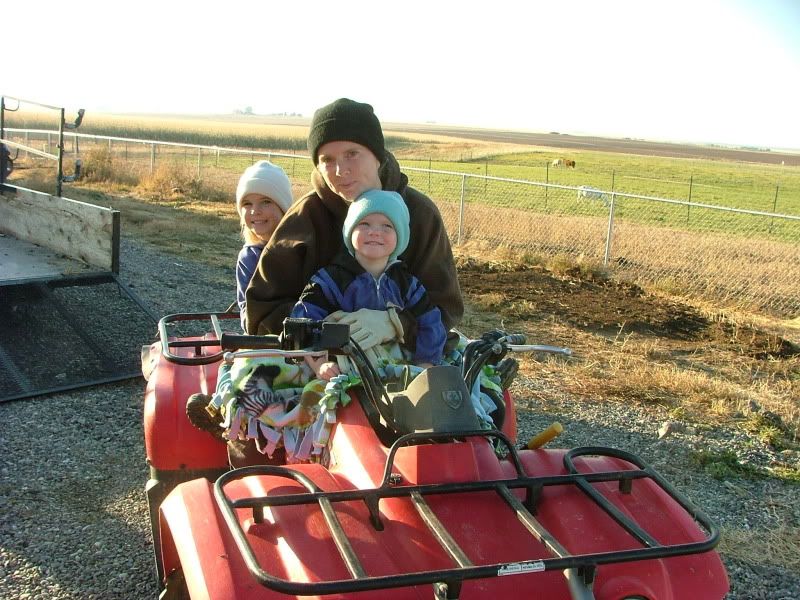 Matt laughed at me for bringing blankets and extra hats.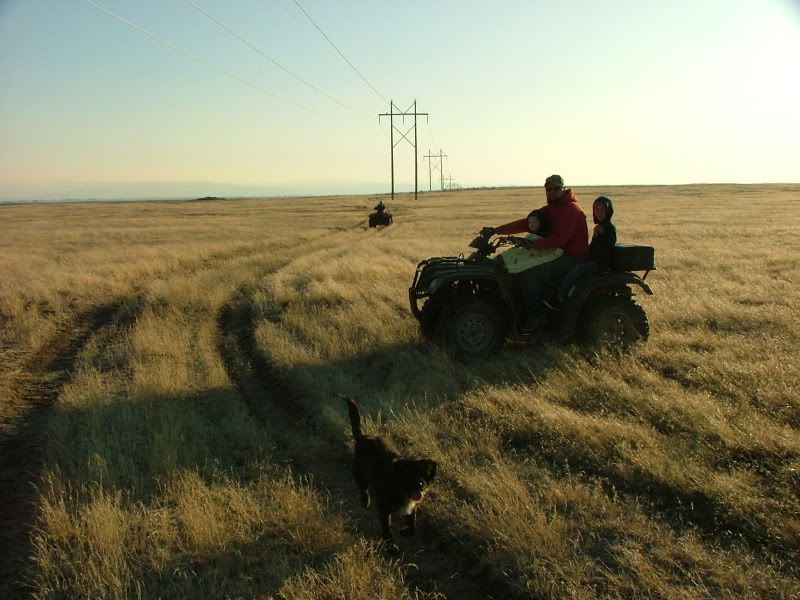 Andrew, one of our little guests, was frustrated at having to put on as many warm clothes as I told him he'd need. "But we're going in the DESERT," he said. "Deserts are HOT." So I took along an extra blanket for him too.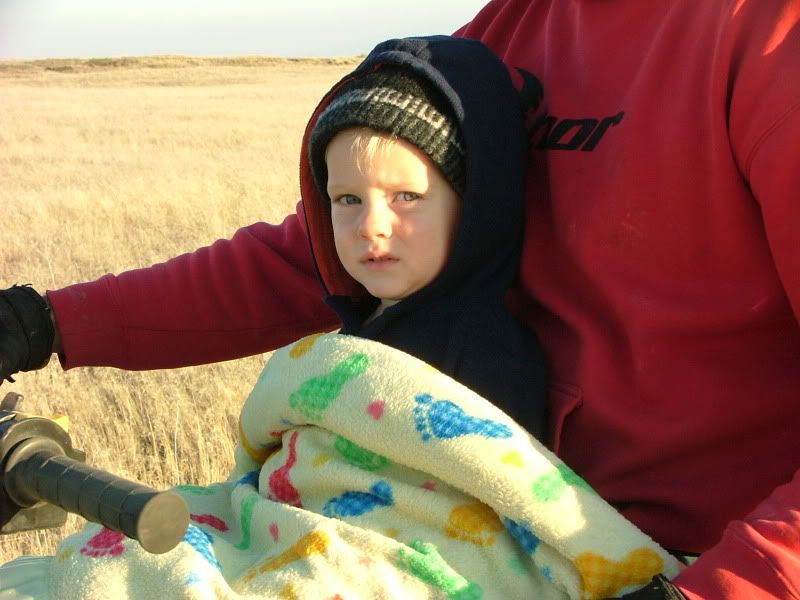 The 'unnecessary' blankets and hats all ended up getting used, thank you very much.
It's nice to be able to find ways to fend off cabin fever - especially when you're stuck in the cabin months earlier than you should be.