Yesterday was a busy day. Garage sales and Farmer's Market in the morning,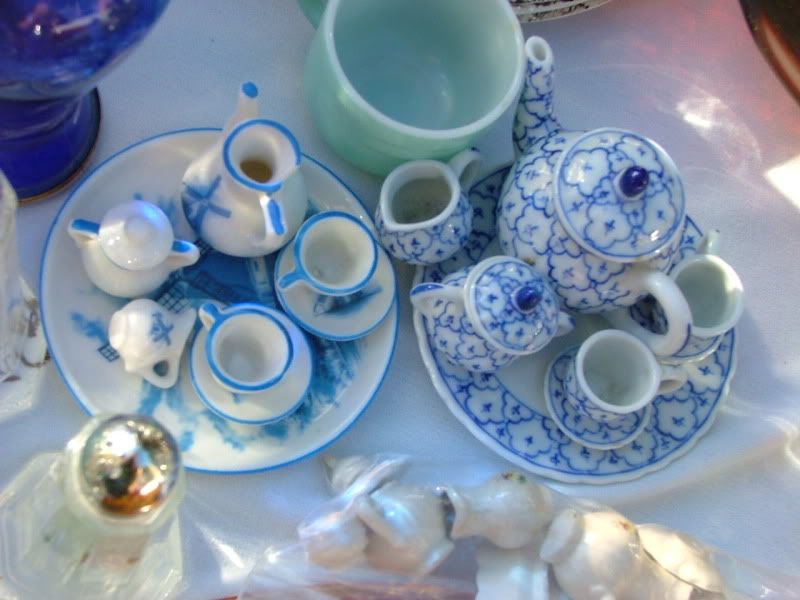 more work on the chicken coop in the afternoon,
(the girls drew in their nature journals while I worked)
and going to look at a bull for our cows in the evening.
Long, full day. Those are the best.