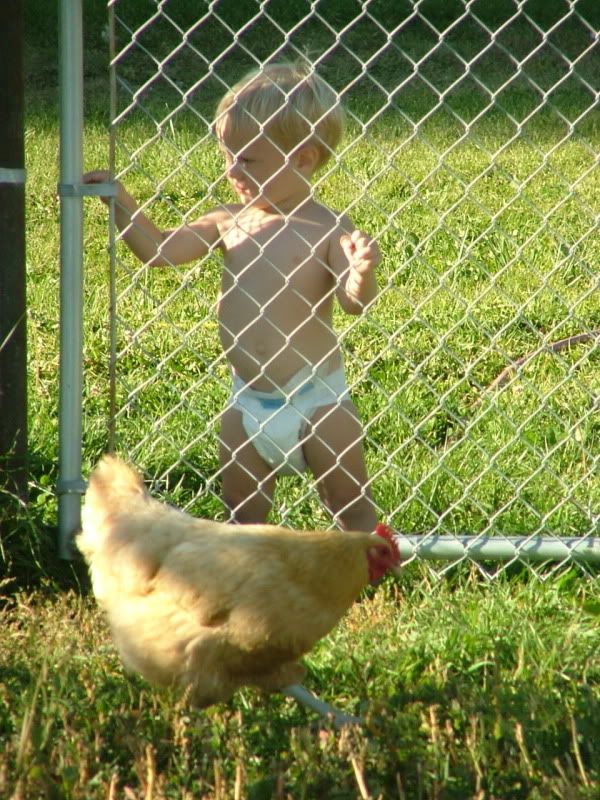 While we were sorting through our pepper and tomato plants today, harvesting what needed to be harvested, Hannah said "We're living the life, aren't we, Mother?"
Indeed we are. But it was amazing to hear it from
her
.
Later, when we were in the kitchen sorting out the bounty, she said "We're rich in vegetables."
Again, indeed we are. What a statement for a little one to make.
And a big thank you goes out to my pest control. You guys rock.