When you have sustained 55 mph winds, you have clean-up to do the next day.
Lots of branches fell out of trees. The girls helped me haul them over to the goats who, being goats, were happy to have the browse.
A pair of Swainsons Hawks had a nest in a tree near the shed and it didn't make it through the storm.
That was the bottom platform for the nest. We found several parts of the softer portion of the nest scattered in the field. The hawks were doing their first training flights a few weeks ago and by now are ready to be on their own, so they're not drastically affected by it.
This was an unusual - and mysterious - result of the wind, cold, and rain for the last few days.
The flower buds are black and the stems are falling over.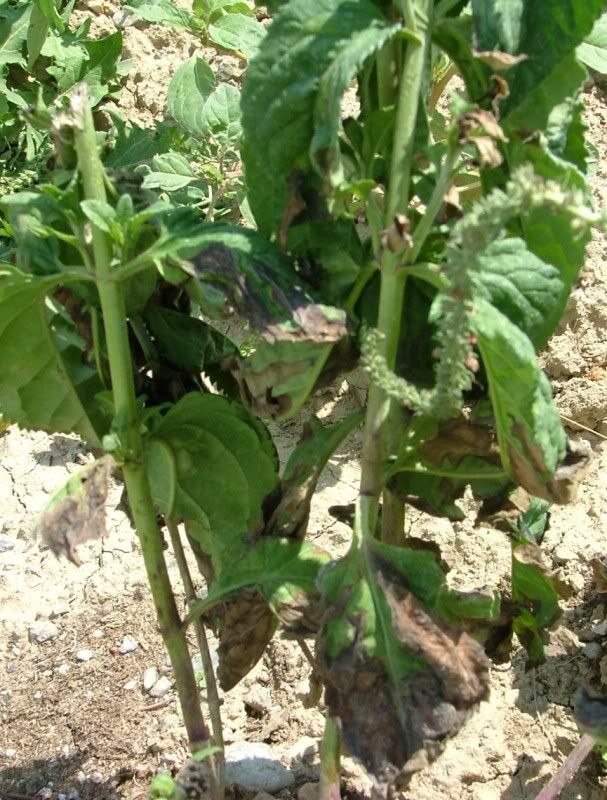 The leaves are black and dead.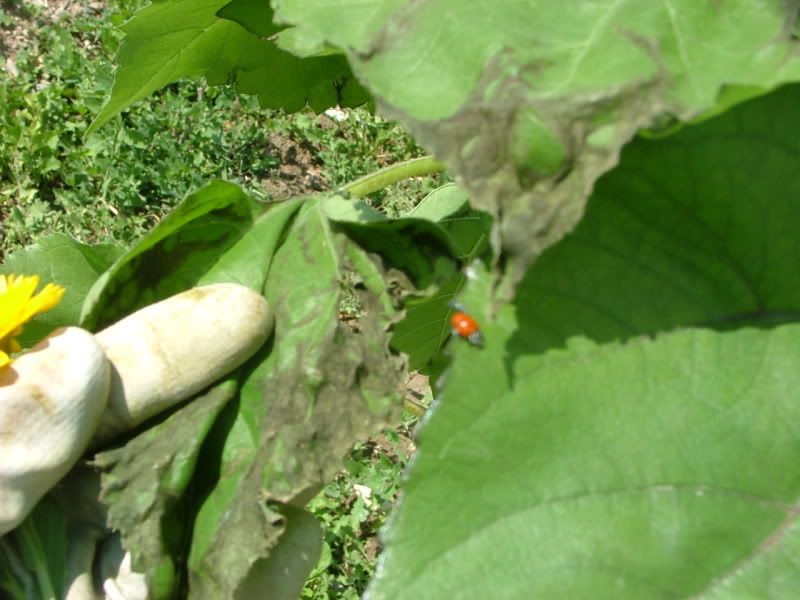 My husband swears it didn't get cold enough for it to be freeze damage. Is it some sort of leaf rot as a result of the excess moisture and low temperatures? The perennials, sunflowers, and zinnias were affected.
It was a beautiful morning for a pony ride. Princess is a lovely pony. Wonderful ground manners that allow for a five-year-old girl to lead her little sister on the pony under an adult's watchful eye. The horse, while good under saddle, and calm on the ground, has just not earned that level of trust yet.
All saddled up and ready for a ride.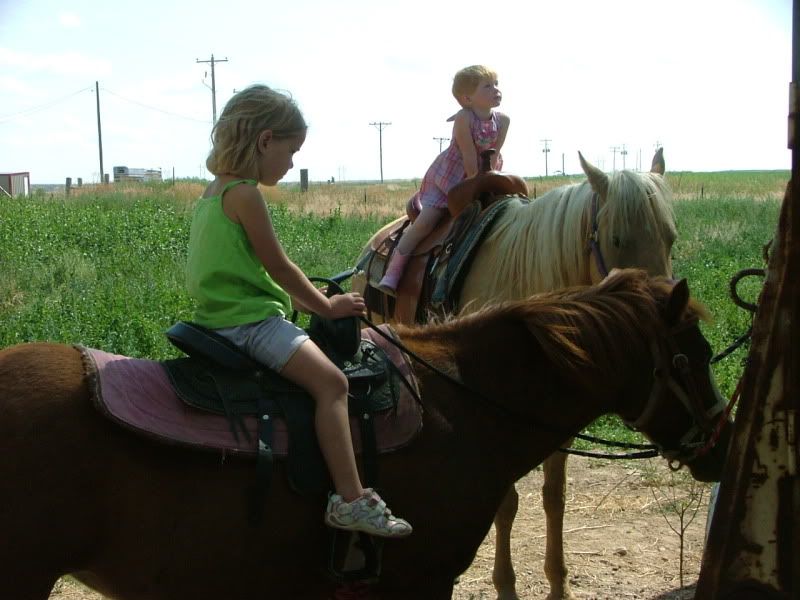 Until Ains realized she didn't have her cowboy hat. It was absolutely necessary - I repeat,
absolutely necessary
, that she get that hat before we went riding so that she wouldn't have 'funky hair'.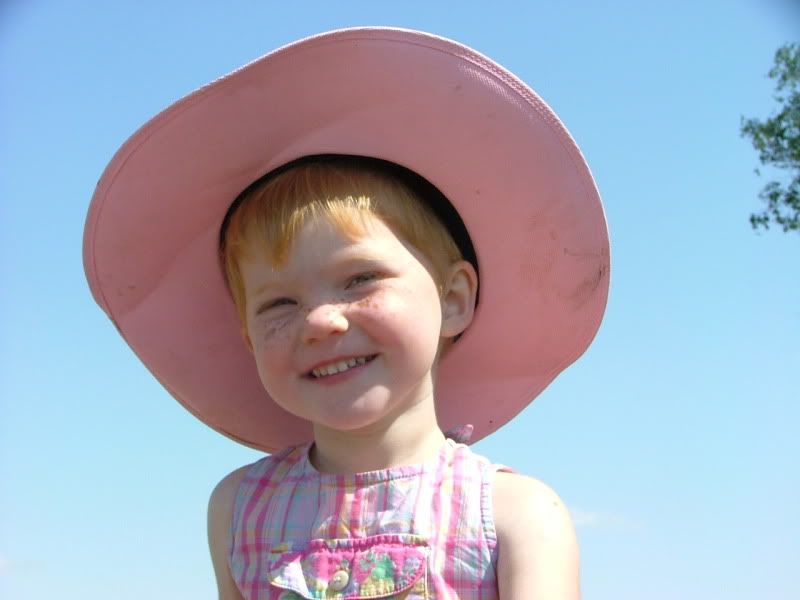 Problem solved.
I heard her giggling on the walk and turned around to see her sitting like this.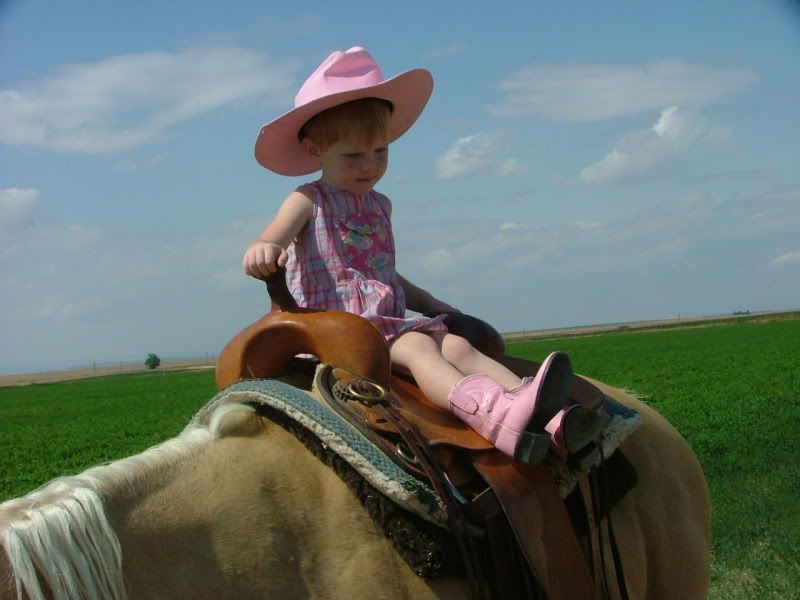 She stayed like that the whole ride.