On Thursday we signed the papers that sold our house to another young couple. We drove out to get some final stuff done.
Dug up rhubarb to transplant.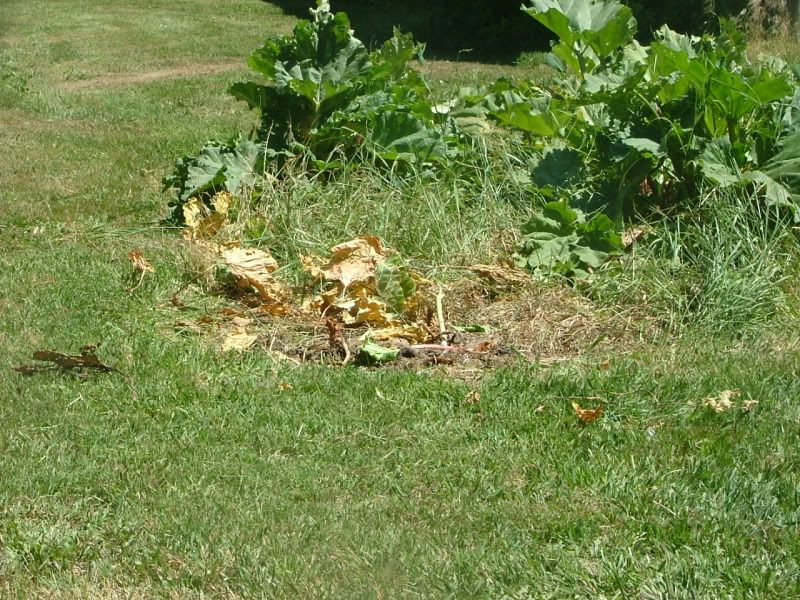 Took pictures of some of the more interesting parts of our property.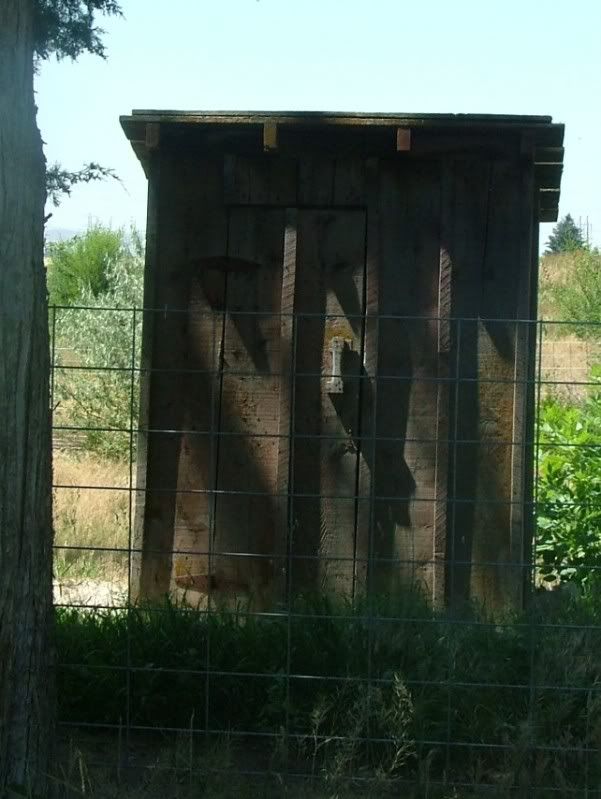 Collected owl pellets.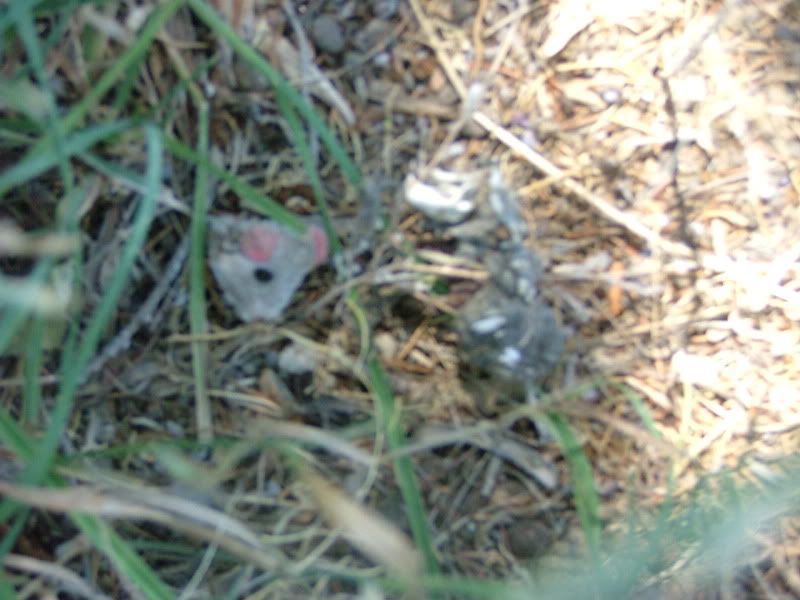 And it's done. We had two competing offers within two weeks of putting our house on the market and a motivated buyer who wanted a fast move-in date and was willing to pay list price. We felt very lucky to have it move that fast in today's market.