Do chickens not enjoy eating potato beetle larvae?
Because mine are being kind of picky.
When I throw in crickets or worms or earwigs, they go crazy fighting over the bugs, but when I throw in larvae they look .... confused. Even a bit disdainful. A few of them stick around and half-heartedly peck at them for awhile, but they don't seem that into them.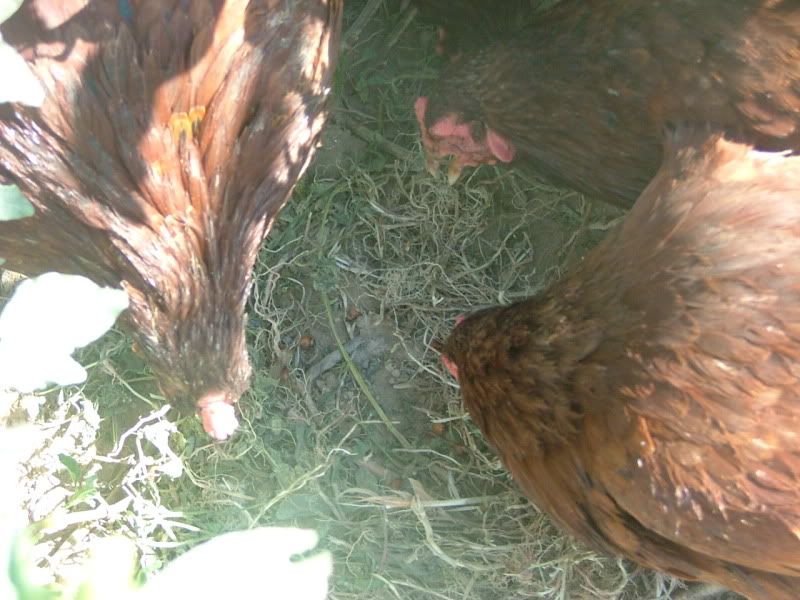 Do I have spoiled chickens or do these larvae just not move around enough to entice the chickens?