I don't like it. So I decided last night that I was going to behave as if we're not going anywhere. Which we may not be, of course. 'Tis limbo I'm in after all. So last night I made that decision, this morning I wake up to this...
and this...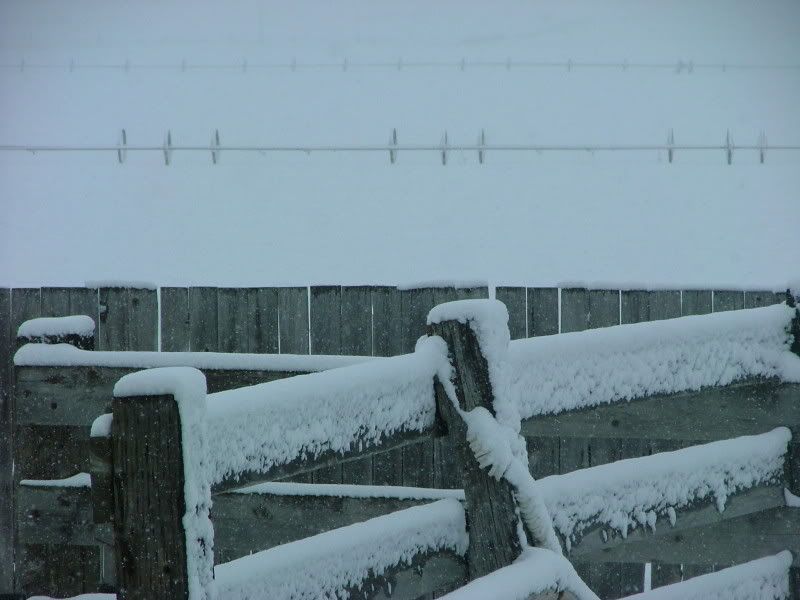 and this...
You get the idea.
The weather seems to be in limbo also.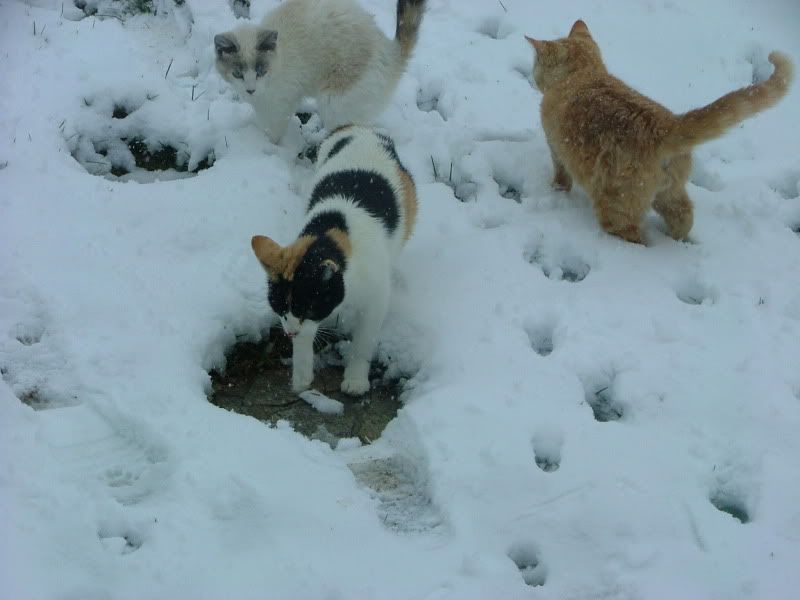 Makes me feel like I'm making the right decision. The best 'last frost date' around here is May 15, so I'm still on track, not too far behind.
And I've just received word from the woman I bought Beauty (my first goat due) from that she may be giving me triplets, so I should watch out for that. As if checking on her five times a day isn't enough, now I'll be out there every hour. She's going to give birth just to get me off her back.