ABCs inspired by
Steph
. Read about the process of creating this list on my "Aren't my kids cute"
blog here
.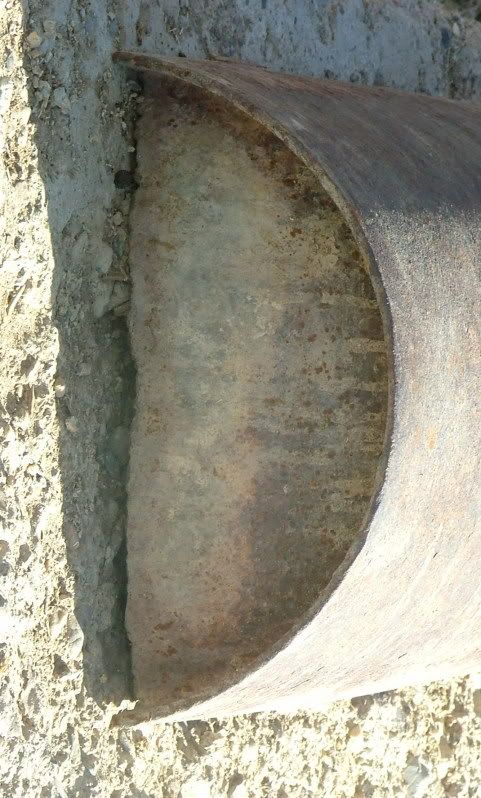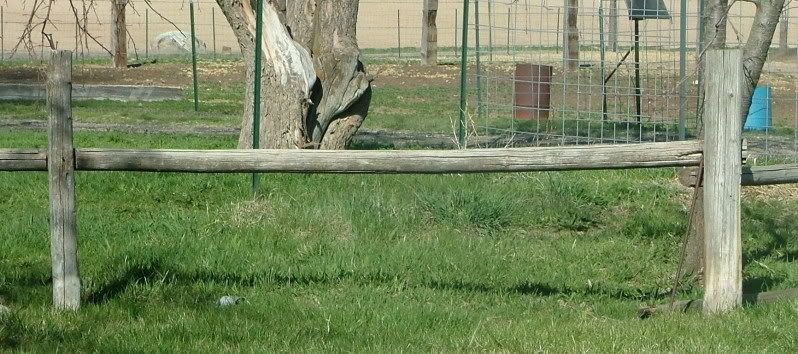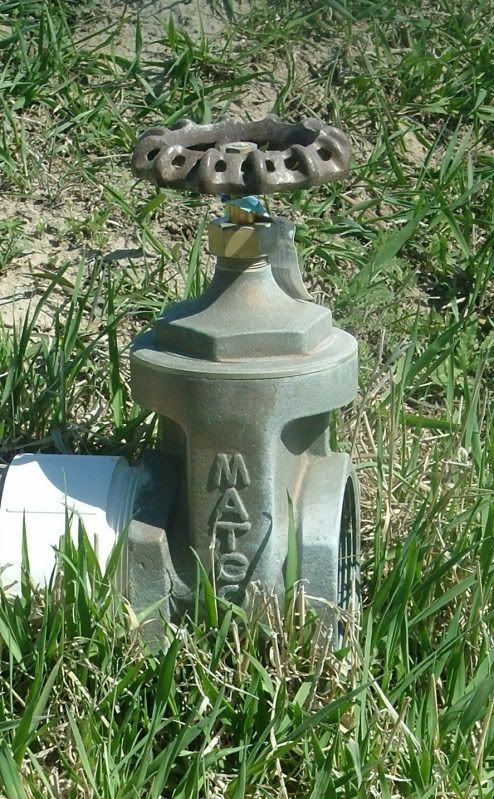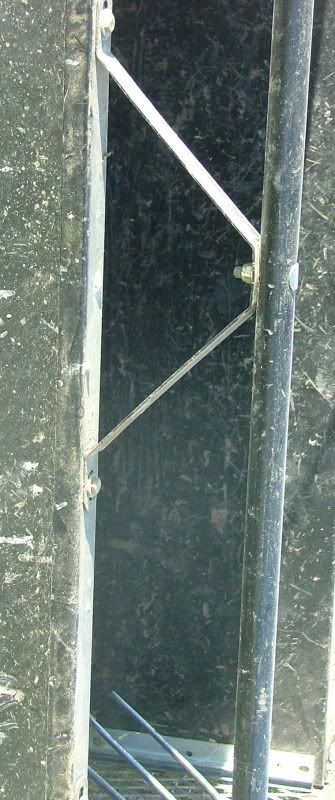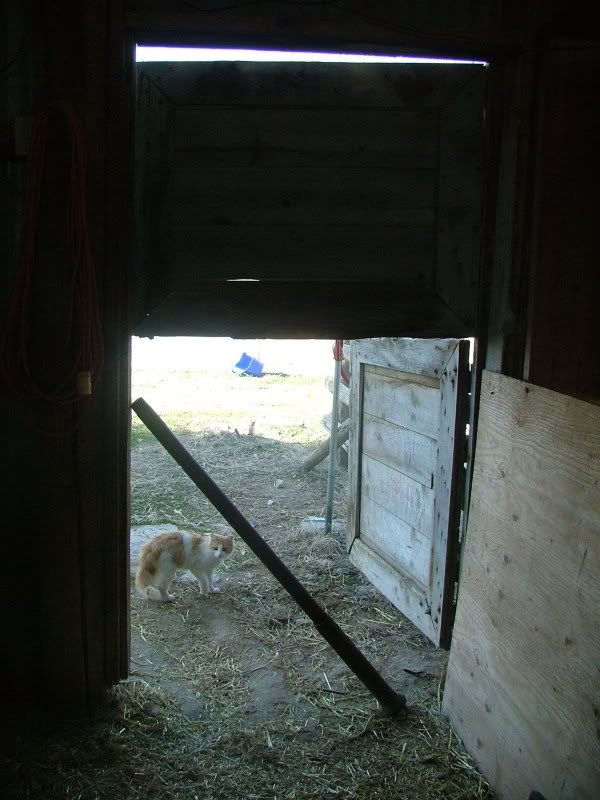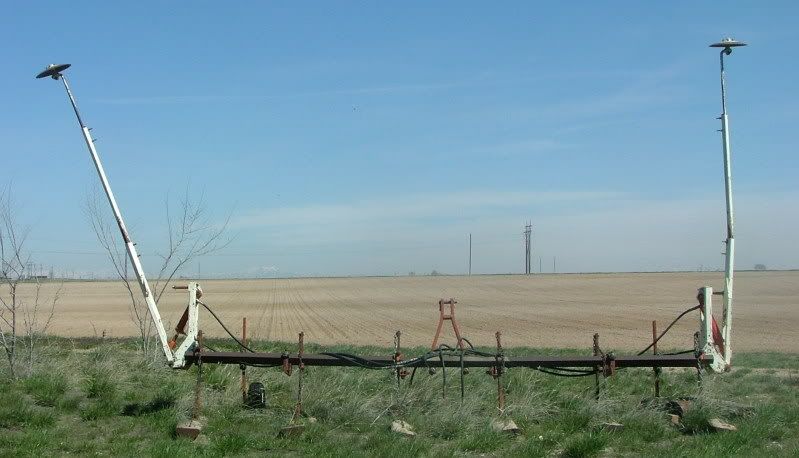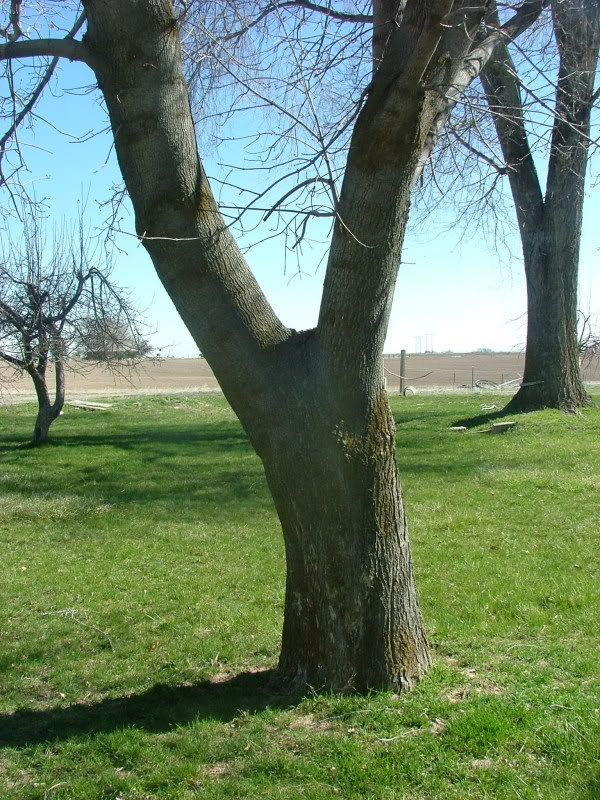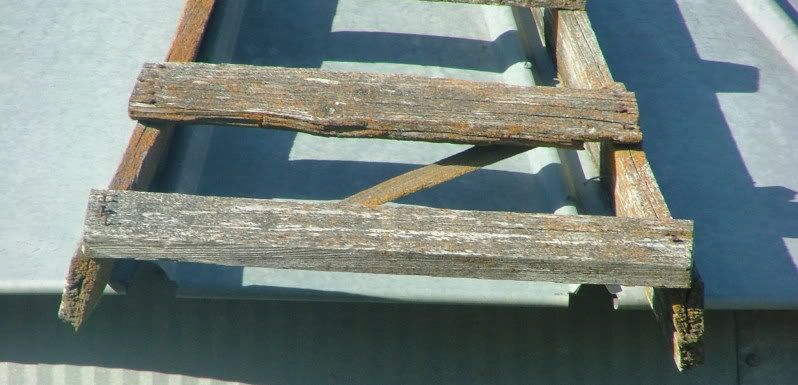 Hannah keeping track of our progress.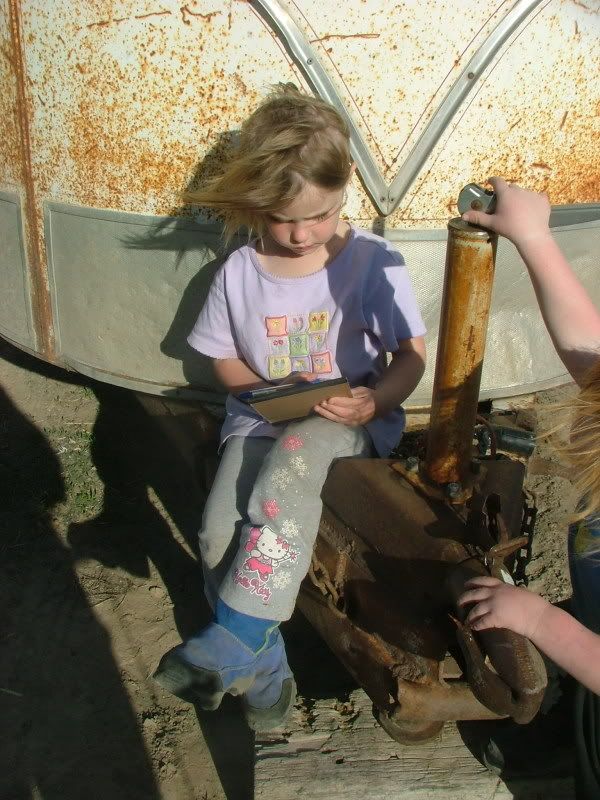 These were our alternate pictures that didn't make it into the 'official' line-up for various reasons, some obvious, some not.
Alternate D.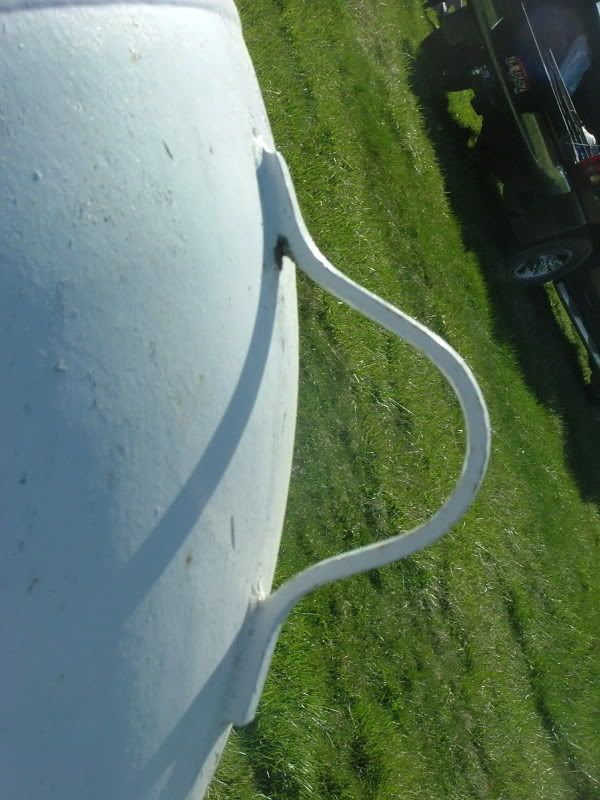 Alternate H - Hannah arranged and bossed her Daddy through the whole process of taking the picture.
Alternate I - Hannah arranged.
Alternate J and K. Hannah had the ideas, I rotated pictures for her.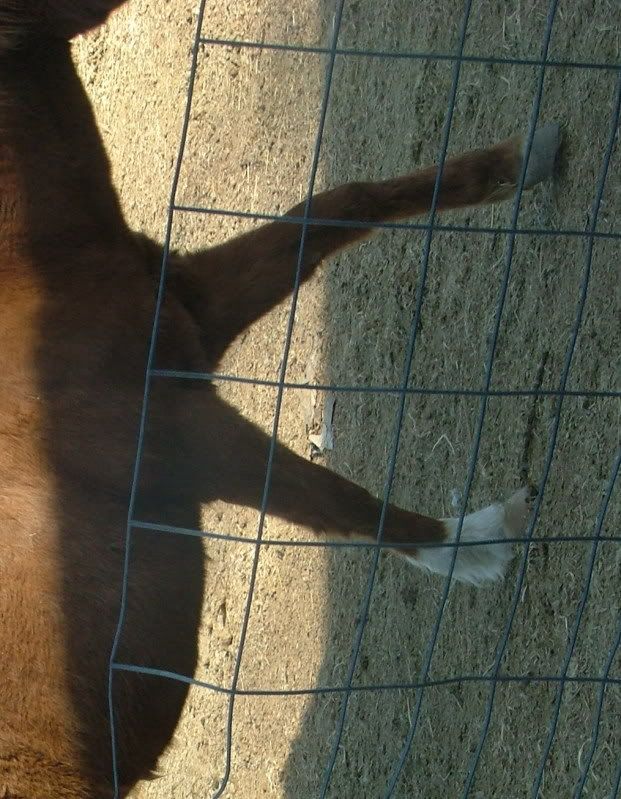 Alternate L - Hannah arranged.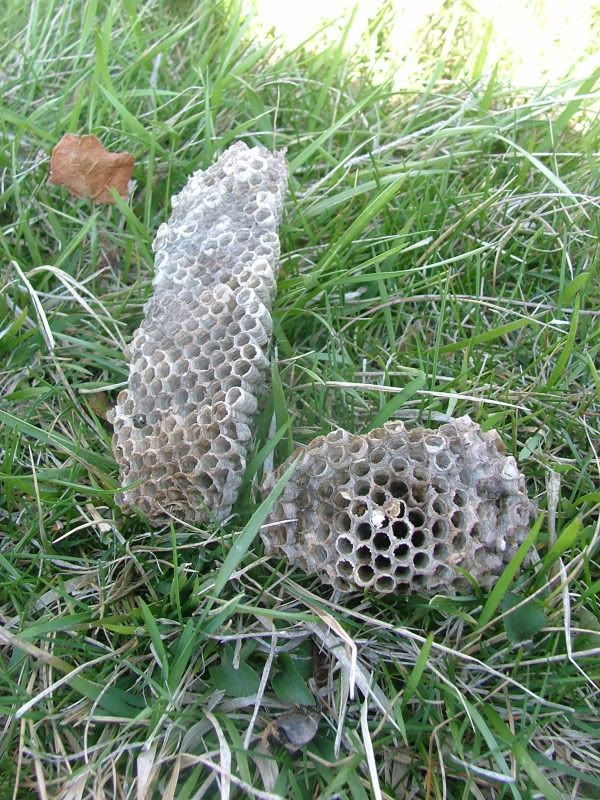 Alternate M.
Alternate O's - My favorite...
and Hannah's favorite.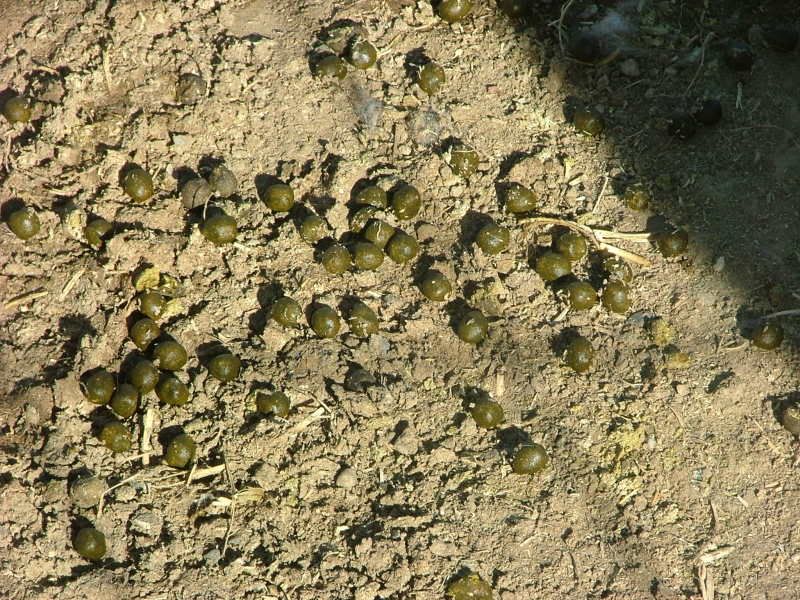 Alternate P - Princess' markings.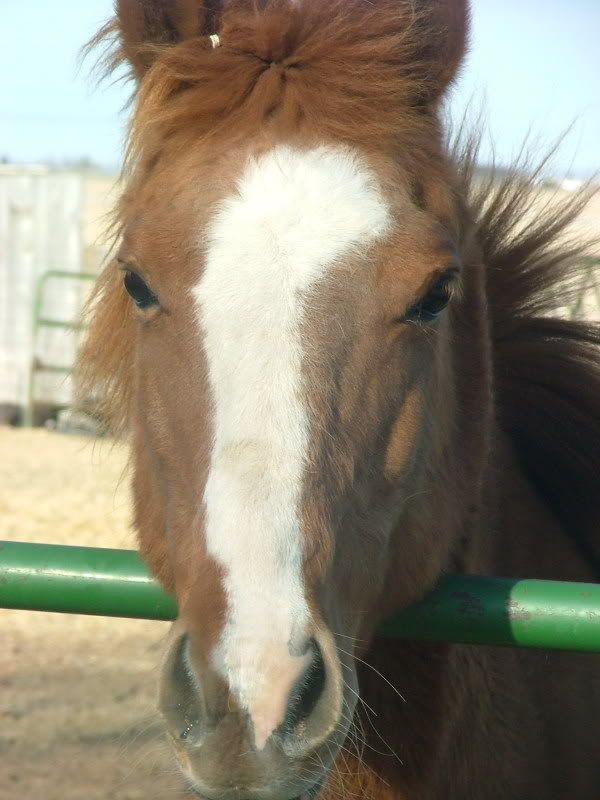 Alternate Q
Alternate V - Hannah wanted me to use the chicken's beak.